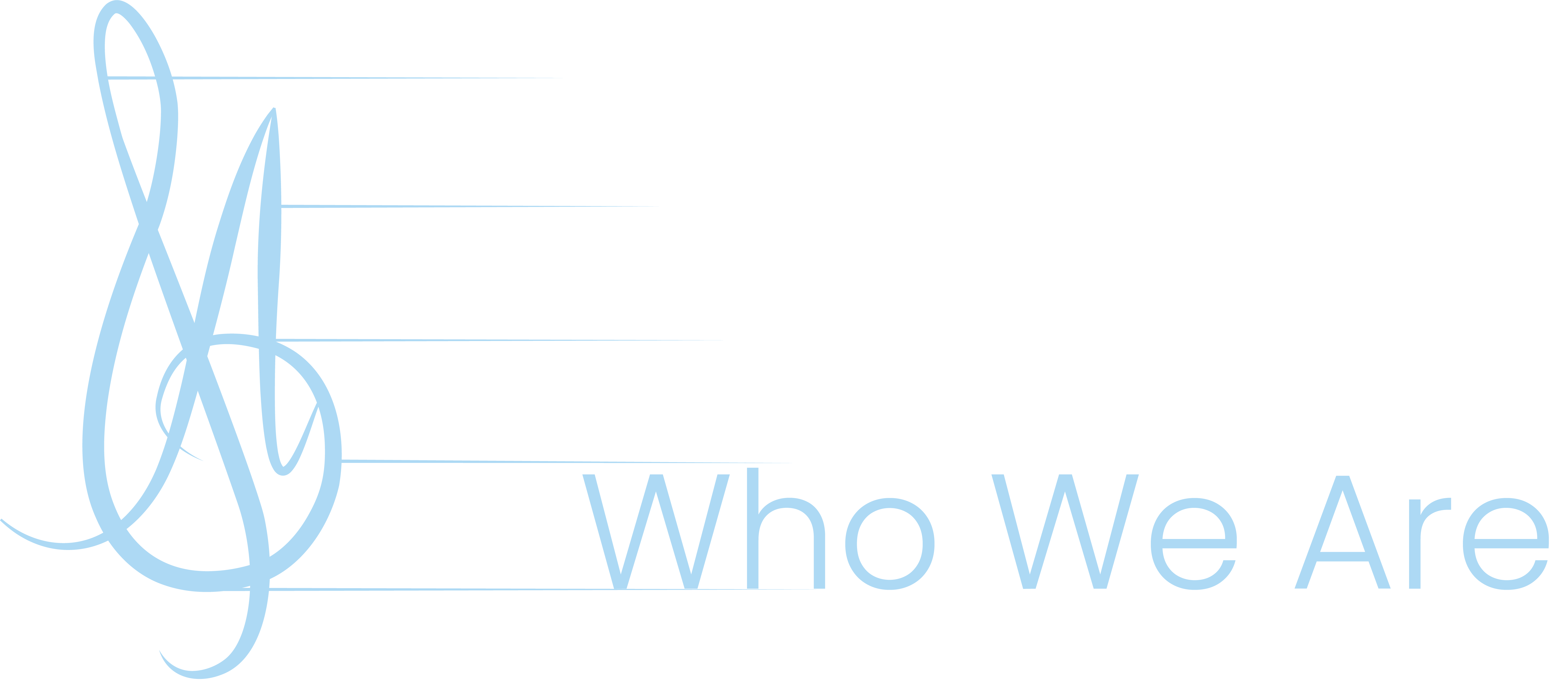 Amabile is a multigenerational mixed-voice ensemble of singers from Bainbridge Island and the Kitsap Peninsula in Washington state.
Our name is taken from the Italian for "sweet" or "lovely."  In music, amabile instructs the performer to play or sing the music in a "gracious or amiable manner," or lovingly.
The choir brings a loving and joyful approach to its music, to each other, and to the audience.  We're committed to enhancing the musical experience in Kitsap county through singing, musical collaborations and performances that are accessible to all members of our community.
Amabile Choir inspires singers and audience members
by performing music with love and joyful intention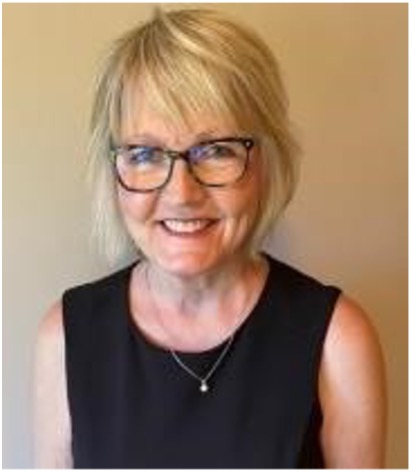 Our musical director is Sylvia Cauter, known for her extremely successful choral music program at North Kitsap High School in Poulsbo, Washington, where she served as Director of Choral Music for 28 years.
Sylvia continues to serve as choir director and accompanist at Bethany Lutheran Church on Bainbridge Island. She brings to Amabile a deep passion for music and a vibrancy that inspires and engages the choir at rehearsals and performances.
Sylvia grew up immersed in music, with piano lessons, violin lessons, the children's choir at her church, and active participation in music at school. She knew from a very young age that she wanted to teach music and direct choirs, and this has been her unwavering calling. Sylvia holds a Bachelor of Music in Piano Performance from Concordia College, Moorhead, MN, and a Master of Arts in Piano Performance from San Francisco State University. She is an active member of the National Association for Music Education and the American Choral Directors Association.
Throughout her 30-plus years of teaching choral music, Sylvia's aim has been to foster in her students a genuine love of singing and a clear understanding of the value of music in the lives of people. Former students continue to sing with Sylvia and are members of Amabile.
Sylvia enjoys traveling and spending time with her husband, Jim Cauter, a music teacher at Seattle Central College, and her family.