/ah-MAH-bi-lay/
(Adjective) Italian: tender, gentle – used as a direction in music
(Noun) American English: a joyful community choir from Bainbridge Island, WA
About
Who We Are
– Mission, Director & Choir –
Events
Our Events
– Tickets & Performances –
Auditions
Get Involved
– Auditions & Collaborations –
Support
Support Us
– Donations & Sponsorships –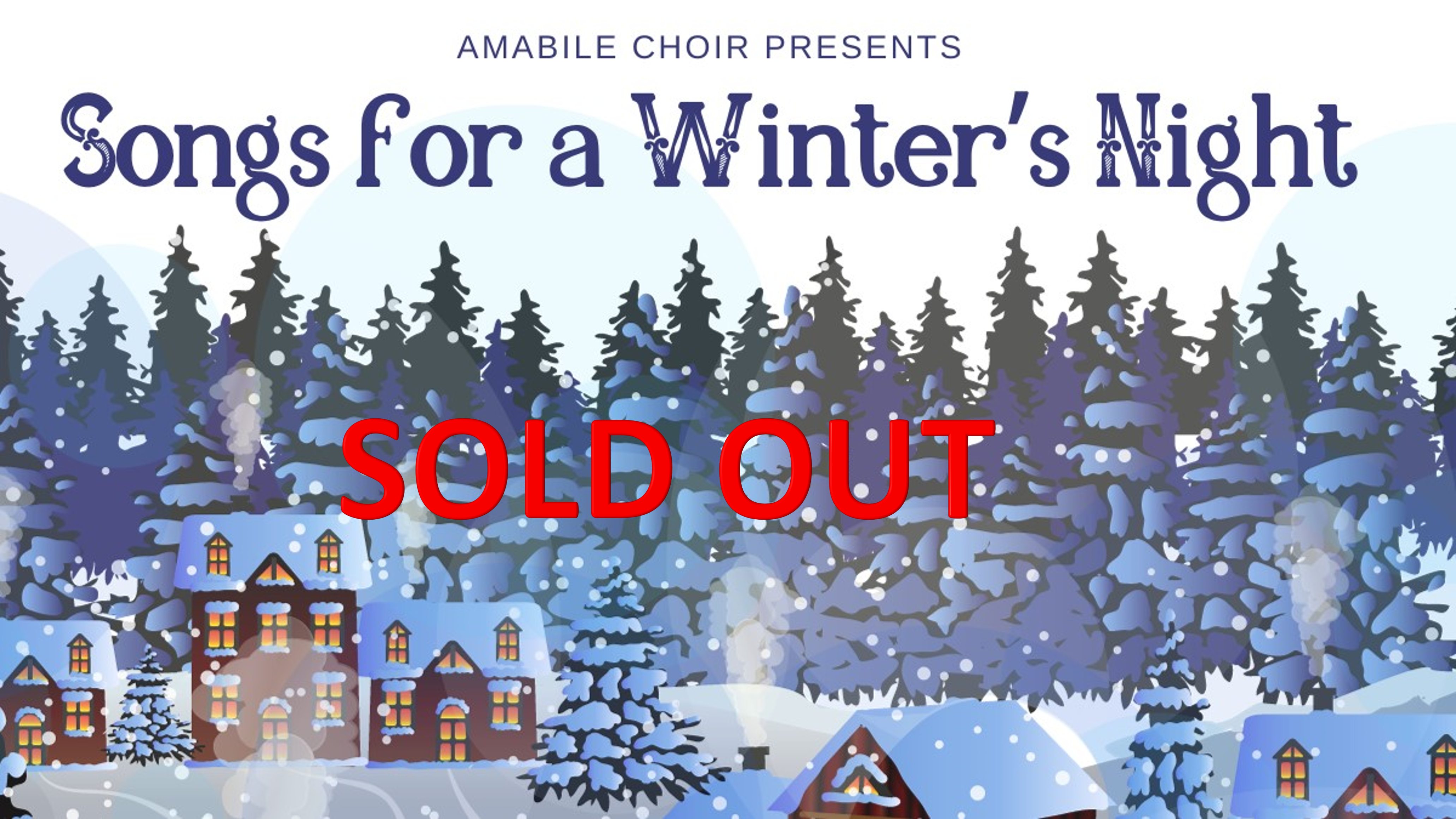 Amabile Winter 2023 Concert:
Songs For a Winter's Night
Bethany Lutheran Church
7968 Finch Rd NE, Bainbridge Island, WA 98370
Friday, December 1st at 7:30pm
Saturday, December 2nd at 3pm and 7:30pm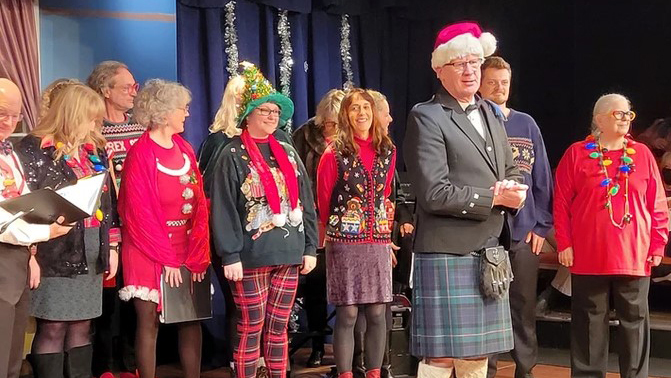 Christmas Party with Amabile
Jewel Box Theatre
225 NE Iverson St, Poulsbo, WA 98370
Saturday, December 16th at 7:30pm
Sunday, December 17th at 2pm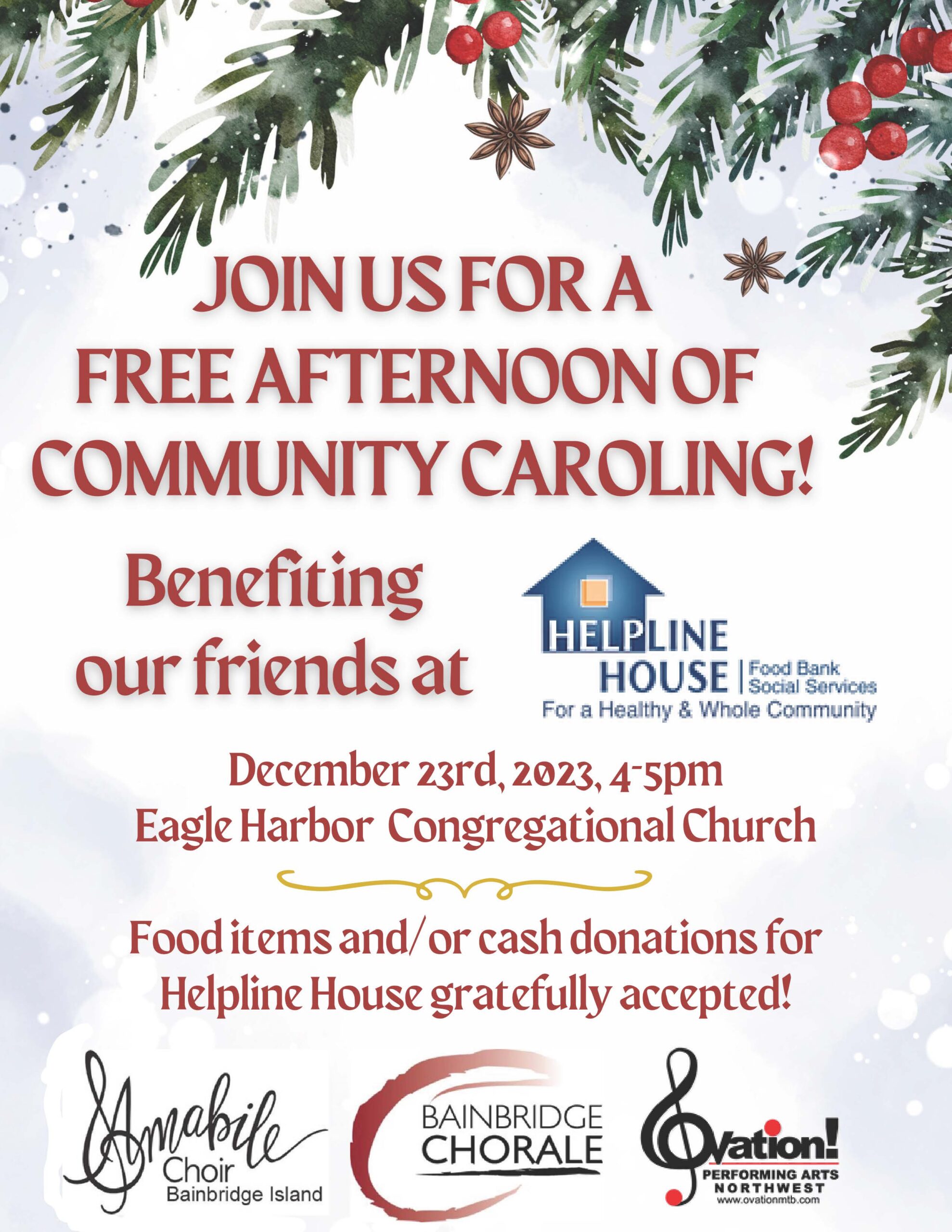 Italian, lovable, from Latin amabilis, from amare to love + capable or worthy of (being so acted upon)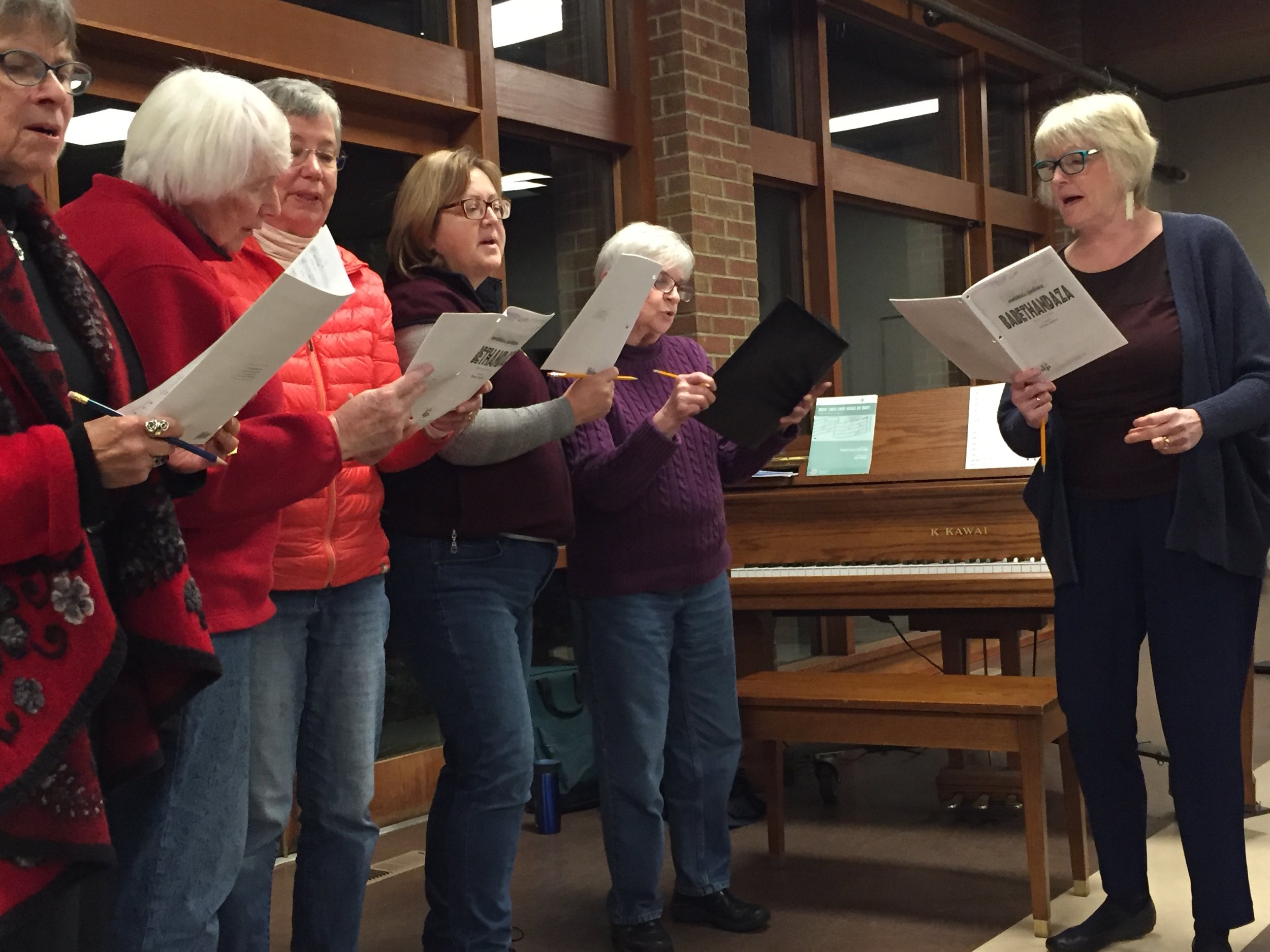 Interested in singing with Amabile?
Auditions will be scheduled in August , January, or by special arrangement.  Please check back to schedule your audition or email us at

[email protected]

.